Woodfill 3D Printer Filament
---
---
Description
You already know 3D printing can be enough hassle, without added complications.
That's why adding sawdust to 3D filaments producing Woodfill has always been a big no-no of ours.

Some cheaper manufactures use sawdust to bulk out materials to save money, and it causes a world of problems, including frequent nozzle blockages and terrible finish qualities.


And that's exactly why traditional Woodfills can be a printing nightmare. They're typically tricky to print, provide weak crumbly prints and burn easily in the nozzle. Who wants more hassle 3D printing only for a less desirable print?

We knew there had to be a better way. And we thought Woodfill had the potential to be so much more. Afterall, the potential to create beautifully finished prints that look like real carved Wooden ornaments was too tempting to resist.
It just needed to be done the right way.
Why the wait?
That's why here at rigid.ink, we've been secretly testing our variation of Woodfill for months. Swapping out the raw materials, and optimizing the formula several times. We wanted to take all the time to get it right, so you didn't waste yours forever restarting prints and stripping down nozzles.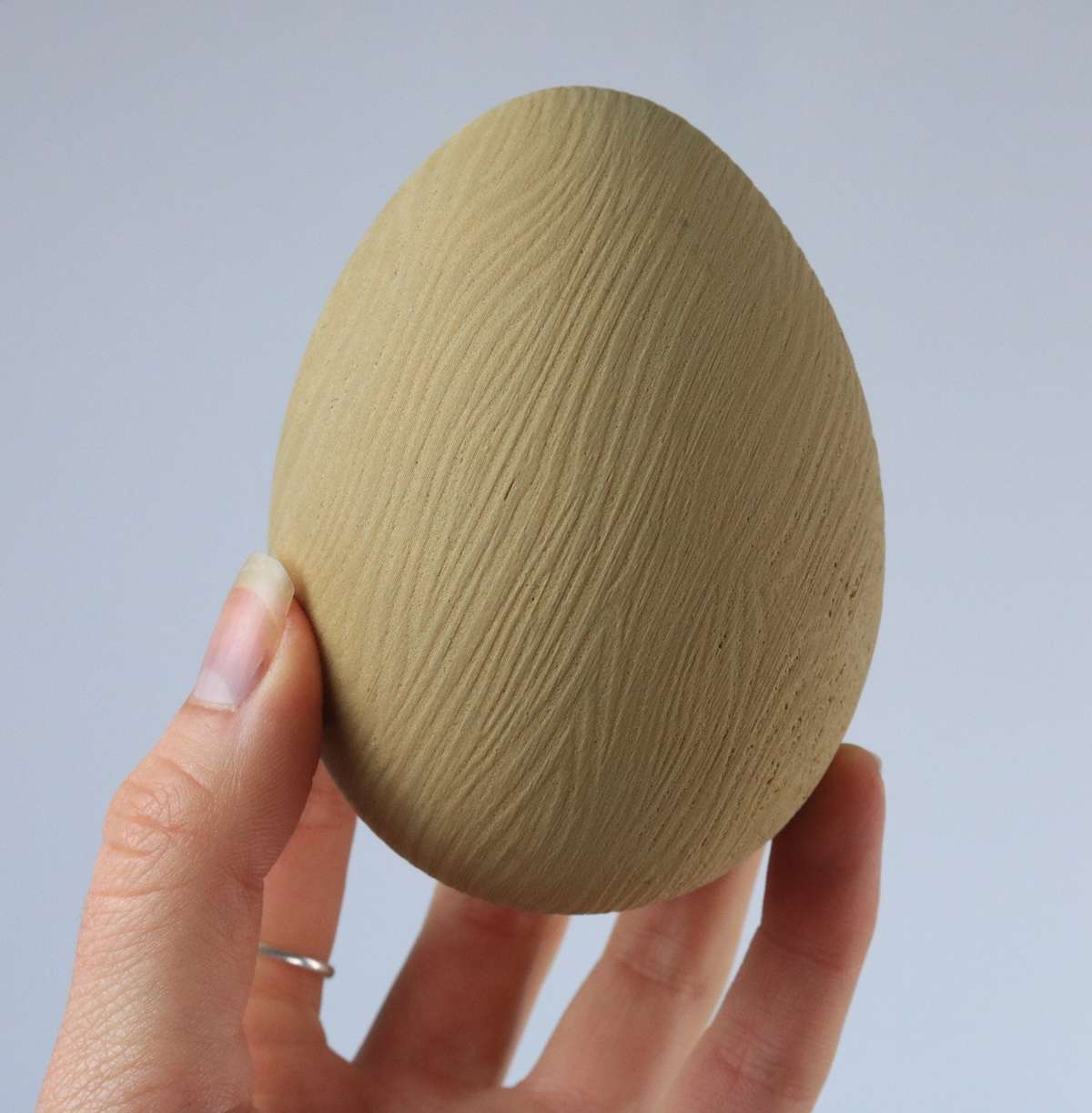 The biggest challenge was finding a consistent supply of cured pine particles where no single wood particle ever exceeded 80 microns in diameter (1/5th of a standard 0.4mm Nozzle) to ensure it won't block your nozzle.


Eventually we managed it.

Next was tuning the right ratio to combine with our PLA to get the finish we wanted, while maintaining that leading reliability standard our customers expect of us. Finally we added a small quantity of the same impact modifier used with our PLA Plus to create a durable, usable material suitable for end-use prints.
Now you can have the best of both (all) worlds, beautiful Wood-effect prints that are strong compared with other woodfills, can be easily sanded and polished if required and won't cause a printer breakdown.

While we've never had a problem printing our Mountain Pine Woodfill with a 0.4mm Nozzle, we do recommend (as with all large-particle based filaments) to print with a 0.5mm Nozzle as standard procedure.
Can't wait to craft exquisite wooden prints and see what all the fuss is about?
Order a sample, 300g or 750g spool of rigid.ink Mountain Pine Woodfill today.
A word on our customer support...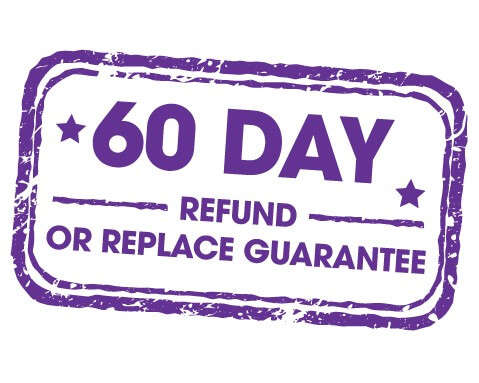 If you've heard of rigid.ink before, you'll likely know of our legendary customer service and technical support. But what makes it so good?

Well, 3D Printing isn't an out of the box, "one click and it's done" endeavor. So although plugging in our recommended settings for the first time will produce a perfect print in 80% of cases, for those instances where it doesn't; we're on hand.

So as long as you're printing with rigid.ink filament, our hand-holding technical support is all included in the price.

Put simply, if you're dissatisfied at any point during choosing, buying, receiving or printing with your rigid.ink filament, we will make it right. You'll be amazed what your printer is capable of.
and rigid.ink just makes sense for business:
Avoid false economy: save money & time never dealing with failed prints, nozzle blockages or settings again.
Strong, functional parts that require minimal or no post print finishing.
Discounts for automatic recurring orders, no need to worry about inventory management.
Pro-forma and 30 day credit trade accounts available.
FREE UK delivery on orders over £65.
Advanced technical support available.
Inquire About a Trade or Education Account Today
Settings
Guide Settings
Printing Temperature:
Start at 195°C
Bed Temperature:
None-45°C
Bed Adhesion:
PLA-compatible bed adhesives - glue-stick, magigoo
Print Speed:
20-50 mm/s (higher speeds may need slightly hotter printing temp)
Cooling Fans:
Off then 100% from layer two onwards
Ideal build chamber:
None, remove all cover and doors
Layer height:
0.12mm or greater. (Usually 50% of nozzle diameter)
Retraction:
May need to be higher than standard PLA, consider using coasting a short distance if available.
Retraction speed:
Be careful with retraction speeds, especially if using a bowden rig as the filament may snap in the tube. 20-30mm/s works well.
Extrusion multiplier:
Effect dependent. x1.0-1.05. x0.95 can give lighter more detailed prints, but they can also be very fragile.
Layer adhesion:
Try increasing the extrusion width up to around 130% of nozzle diameter or more if needed.
Good ventilation is essential and do not leave print unattended.
Information
750g Spool size:
20cm dia, 5.7cm width, 5.3cm dia spool hole
300g Spool size:
16cm dia, 4.2cm width, 5.2cm dia spool hole
Post-Print Processing
Polishing/Smoothing:
Sanding and polishing
Please note: settings vary printer to printer so experimenting is essential
Click here to read our Woodfill Article
>
For specific 3D printing help, please complete our
3D Printing Help Form.
We do not hold Food Safety Certificates. Some of the raw materials used to produce our filaments are food safe accordingly to European regulations, but our filament in it's final form is not officially approved. Neither is the 3D printing process and all the components of 3D printers.
Datasheet currently unavailable
Reviews
A bit brittle but very nice
Feels just like wood and looks like it but be careful it's quite brittle.
Handle with care
This is my first Rigid ink woodfill sample and my second time using a wood pla.
With having just a sample, I had fun trying to wind this onto an empty spool. The filament feels like a diamond file and snaps easier than other pla.
I managed to load the filament, after breaking it twice before it reached the nozzle,
I was able to print using my normal pla settings without having any problems.. A little tweaking should get better results.
Lovely smell, great feel, brittle.
gorgeous smell when printing, feels like im in a woodworkers shop. the texture of the filament is quite rough, but when printed is remarkably smooth. Sanding is simple, and feels quite similar to sanding MDF and makes the smell even more apparent.
be careful with Bowden systems though, this filament is quite brittle, i had two pieces of my sample break off in the bowden tube. remove as much of thw twists and turns as possible from your end, any torque on the filament end and it'll just snap.
a bit brittle and weak, but looks nice
I'll start by saying I haven't used any other wood fill type products, so take this as face value vs your more standard ABS/PLA/PETG type filaments.
The test print in the picture was at 1.2x width, on a .6 nozzle, with a .2 layer height, 2 outer shells, and 20% infill.
The first problem is that a 10m sample, with no spool, sitting with plenty of space to move, snapped twice during a 1-hour print. The breakpoints were both at the loading mechanism for the Bowden tube, if a 10m run can't load, I'd hate to try using a spool of this stuff.
I gave up loading the filament back in and just decided to remove the print, just using my fingers to remove the print from the bed crushed it (see the middle segment in my picture). To test a bit more I tried to break a piece off with my thumb, it gave pretty quickly (see the rightmost section).
Before I crushed it, I can say it did look the part! and had a great finish, perhaps described as a slightly more textured MDF?
Perhaps I'm just spoilt with Rigid Inks PLA (genuinely the best I've used) but this didn't seem up to a usable standard for anything other than decorative items.
Photos
Rewards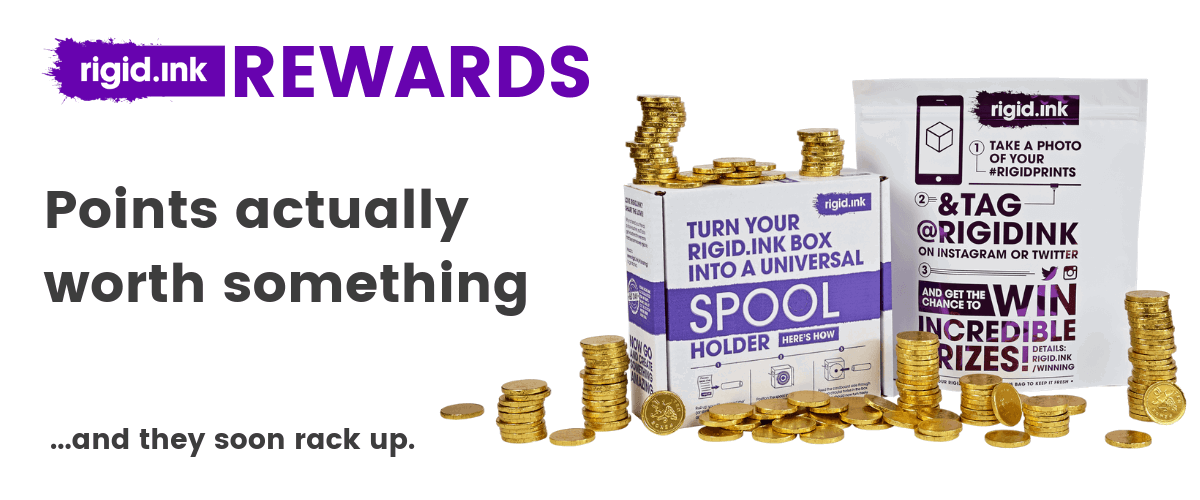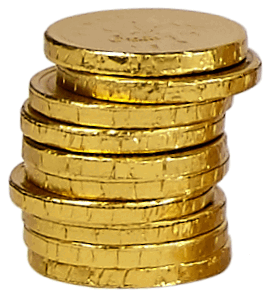 Don't leave money on the table...
Start collecting points worth at least 2.5%* cashback today. You might even have points from past orders you can still claim.

Look at all the ways you can pick up points and get your rewards below.

* - Our VIP customers get a rewarding 5% cashback.
How do I get points?
You can stack up rigid.ink Reward points by doing any of the following stuff - most of which you'd likely do anyway. And with our surprise bonuses, your points will soon add up! Make sure you complete the actions through the 'Earn Rewards' tab inside your rigid.ink account though.

You'll need an account though. Don't have one? Get 250 bonus points if you sign up today!
Get My Account & 250 Points

You get 5 points for every £1 spent. VIPs get 10 points for every £1 spent.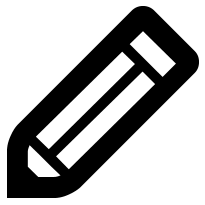 Let others know what you think to rigid.ink They'll get £5 off their first order. And you'll get £5 worth of points.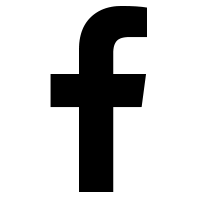 Love rigid.ink & want to get the word out? We'll reward you for your time...
What can I use my points for?
Once you've earned points, you can redeem them for voucher codes so you can get:

Get voucher codes you can spend on rigid.ink filament. Your points are worth solid money off your orders.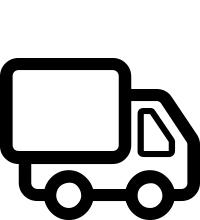 Fancy FREE UK or even EU shipping off your orders? Make big savings on shipping costs.
*How do I become VIP?
Join the VIP club...
Once you've earned a total of 1500 points (not balance - you can still spend them all) in a 12 month period, you'll be automatically upgraded to our extra special VIP club tier. Here, you'll enjoy perks - most notable you'll receive an additional 2.5% on your points.

This means you'll receive a total of 5% cashback on your rigid.ink purchases, as an extra thank you to our most loyal customers.
How do I redeem my points?
To view your balance, redeem points and see what you're eligable for, just login to your account and click on 'Loyalty Points'. Select the 'Rewards' tab to choose and claim your rewards to get money off or FREE shipping on your next order!
Get My Account & 250 Points