3D Filament Multipack 1.75mm for Testing
---
---
Description
Here at rigid.ink, we understand how important filament testing is.
This is why we have created our filament multipack containing a mixture of our materials.
One 10m sample of each material included are: PLA, ABS, PLA Plus, PETG, Nylon 12, ASA and PMMA.
There is an option to also include flexible filaments (Flexible PLA and TPU) or not.
Please note flexible filaments need to be printed a lot slower than other materials and are not suitable for every printer.
You'll save over £3 with flexible materials and over £2 without flexible materials, compared to buying the samples individually. Easier and cheaper - what could be better!?
When testing different filaments we would suggest starting with the lower temperature materials and working your way up. This should prevent blockages due to deposits left by materials printed at higher temperatures.
It is also important to clean your nozzle regularly (often done between using different materials), we would suggest using FLOSS™ cleaning filament.
There is no colour choice but should you want a particular colour, there is a notes section on the cart page to request. We will try to accomodate where we can!
Click here to compare filaments.
We do not hold Food Safety Certificates.Some of the raw materials used to produce our filaments are food safe accordingly to European regulations, but our filament in it's final form is not officially approved. Neither is the 3D printing process and all the components of 3D printers.
Still not sure if Rigid.ink is for you? Contact us or check out our FAQs page.
Settings
Reviews
Photos
Rewards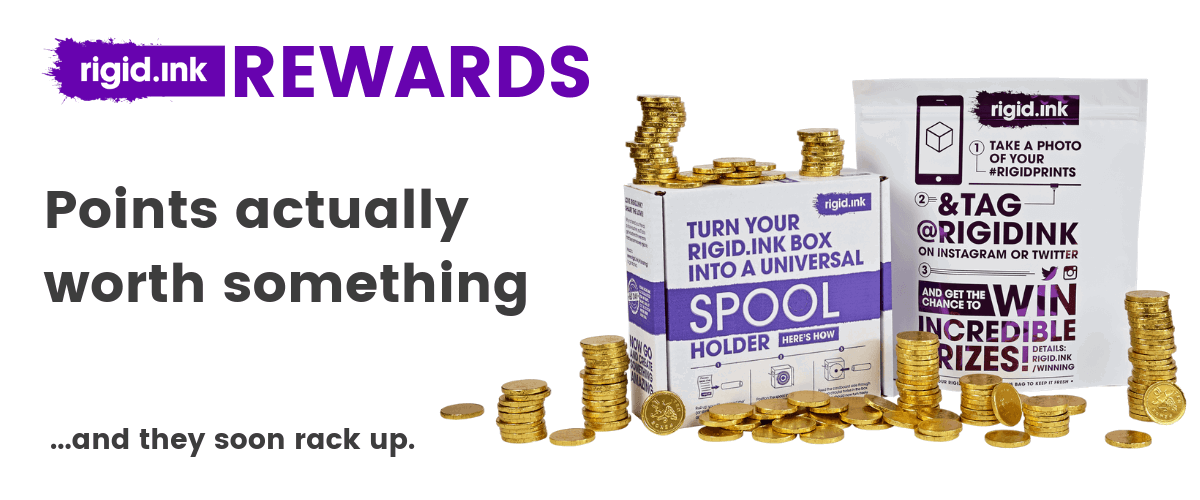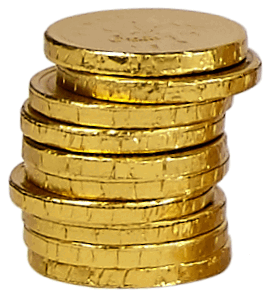 Don't leave money on the table...
Start collecting points worth at least 2.5%* cashback today. You might even have points from past orders you can still claim.

Look at all the ways you can pick up points and get your rewards below.

* - Our VIP customers get a rewarding 5% cashback.
How do I get points?
You can stack up rigid.ink Reward points by doing any of the following stuff - most of which you'd likely do anyway. And with our surprise bonuses, your points will soon add up! Make sure you complete the actions through the 'Earn Rewards' tab inside your rigid.ink account though.

You'll need an account though. Don't have one? Get 250 bonus points if you sign up today!
Get My Account & 250 Points

You get 5 points for every £1 spent. VIPs get 10 points for every £1 spent.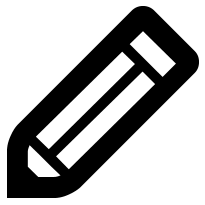 Let others know what you think to rigid.ink They'll get £5 off their first order. And you'll get £5 worth of points.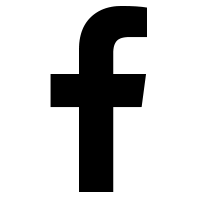 Love rigid.ink & want to get the word out? We'll reward you for your time...
What can I use my points for?
Once you've earned points, you can redeem them for voucher codes so you can get:

Get voucher codes you can spend on rigid.ink filament. Your points are worth solid money off your orders.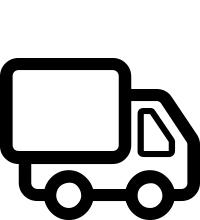 Fancy FREE UK or even EU shipping off your orders? Make big savings on shipping costs.
*How do I become VIP?
Join the VIP club...
Once you've earned a total of 1500 points (not balance - you can still spend them all) in a 12 month period, you'll be automatically upgraded to our extra special VIP club tier. Here, you'll enjoy perks - most notable you'll receive an additional 2.5% on your points.

This means you'll receive a total of 5% cashback on your rigid.ink purchases, as an extra thank you to our most loyal customers.
How do I redeem my points?
To view your balance, redeem points and see what you're eligable for, just login to your account and click on 'Loyalty Points'. Select the 'Rewards' tab to choose and claim your rewards to get money off or FREE shipping on your next order!
Get My Account & 250 Points