Advanced Overview to Improve 3D Print Finish Quality [Infographic] Poster 31cm x 76cm
---
---
Description
By popular demand, our infographic poster is now available to purchase in full colour. Put it up next to your printer to remind you of our best tips, for excellent print finishes. 
Printed on high quality matte finish poster paper, built to last. 
Still not sure if Rigid.ink is for you? Contact us or check out our FAQs page.
Reviews
Brilliant design
I love all the great information, and way its displayed on it. The overall design, color and use of space was well thought out. Its a great tool for any novice to 3D Printing.
Print Finish Quality [Infographic]
Very through visual tool. Works great for the men at the Darwin Mens Shed. We are all older learners so the infographic support is great. Thanks
5/5
Advanced Overview to Improve 3D Print Finish Quality [Infographic] Poster 31cm x 76cm
Perfect the 1st time.
Seems like as soon as I fond a filament brand I like, they either change the formulas or discontinue the types I like - after I bought a few kgs. So i tried Rigid sample packs after reading a number of recommendations. Amazing! I tested PLA and PETG using my settings with just a temperature change. Both printed better than anything else I tried. And the ripples were barely noticeable.
Hi Paul,

Thanks for the positive review!

I'm glad you like rigid.ink and I would love to see some photos of your prints :)

All the best
Monica
Photos
Rewards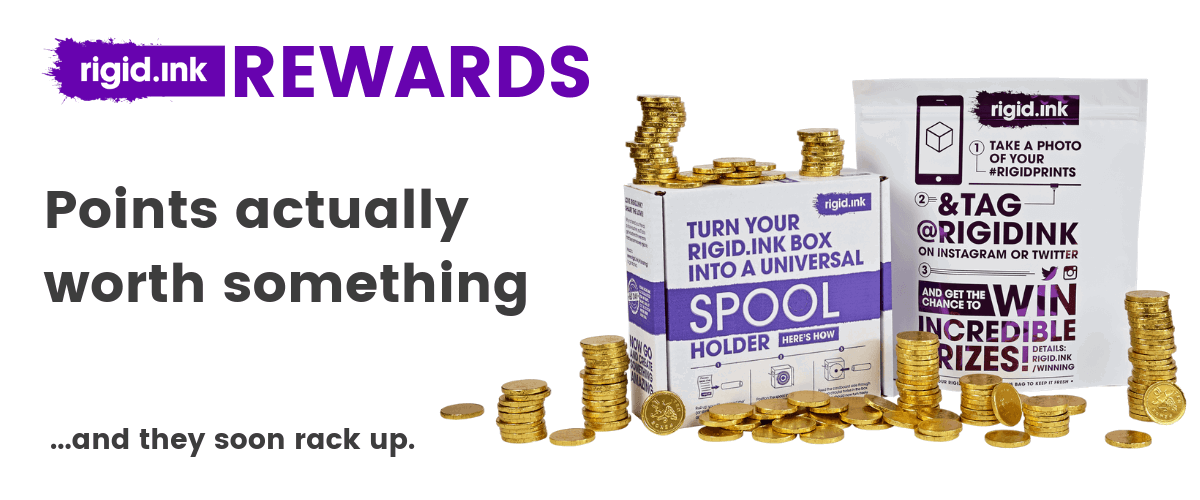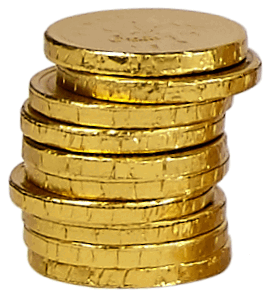 Don't leave money on the table...
Start collecting points worth at least 2.5%* cashback today. You might even have points from past orders you can still claim.

Look at all the ways you can pick up points and get your rewards below.

* - Our VIP customers get a rewarding 5% cashback.
How do I get points?
You can stack up rigid.ink Reward points by doing any of the following stuff - most of which you'd likely do anyway. And with our surprise bonuses, your points will soon add up! Make sure you complete the actions through the 'Earn Rewards' tab inside your rigid.ink account though.

You'll need an account though. Don't have one? Get 250 bonus points if you sign up today!
Get My Account & 250 Points

You get 5 points for every £1 spent. VIPs get 10 points for every £1 spent.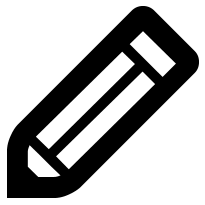 Let others know what you think to rigid.ink They'll get £5 off their first order. And you'll get £5 worth of points.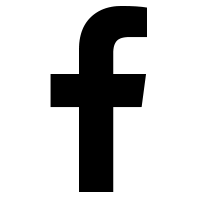 Love rigid.ink & want to get the word out? We'll reward you for your time...
What can I use my points for?
Once you've earned points, you can redeem them for voucher codes so you can get:

Get voucher codes you can spend on rigid.ink filament. Your points are worth solid money off your orders.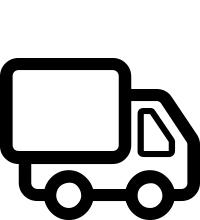 Fancy FREE UK or even EU shipping off your orders? Make big savings on shipping costs.
*How do I become VIP?
Join the VIP club...
Once you've earned a total of 1500 points (not balance - you can still spend them all) in a 12 month period, you'll be automatically upgraded to our extra special VIP club tier. Here, you'll enjoy perks - most notable you'll receive an additional 2.5% on your points.

This means you'll receive a total of 5% cashback on your rigid.ink purchases, as an extra thank you to our most loyal customers.
How do I redeem my points?
To view your balance, redeem points and see what you're eligable for, just login to your account and click on 'Loyalty Points'. Select the 'Rewards' tab to choose and claim your rewards to get money off or FREE shipping on your next order!
Get My Account & 250 Points