TPU 2.85mm 3D Printer Filament
---
---
Description
TPU Filament 2.85mm (3mm)
Please note the following colour name changes (18.07.18):
Fire Red = Flash Red
Light Blue = Bright Blue
Light Green = Lime Green
Natural = Natural Clear

The names have changed but the colours have not, so you can continue to order the same vibrant colours you have previously.
Need flexibility along with easy printability? Then you need rigid.ink TPU filament.
TPU (or thermoplastic polyurethane) is a remarkably flexible, remarkably durable 3d printing filament that's also very easy to use.
Some flexible filaments, like TPE, can be difficult to work with. The relative softness of the material, which gives it the desired flexibility, can also mean that the average extruder will have a hard time handling it. Instead of feeding smoothly into the hot end, the flexibility of these filaments cause them to bend and knot up in the excess spaces in the print head.
rigid.ink TPU solves this problem by being slightly harder than other flexible filaments. It's Shore Hardness rating of 94A means that the extruder mechanism has fewer problems handling rigid.ink TPU. Material bending is reduced and this means less knotting and less headaches for you.
Even though TPU is a bit more rigid than other flexible filaments, it's very similar to those filaments when it comes to elasticity and other mechanical properties. This means that rigid.ink TPU can be used to produce a wide variety of objects that need to bend or flex during use. Typically, this includes things like belts, springs, phone cases and vibration dampening parts. rigid.ink TPU also exhibits a high degree of abrasion resistance along with a resistance to oils, greases and a variety of solvents – making it more favorable in industry applications.
Like Ninjaflex and similar TPE filaments, rigid.ink TPU is comprised of non-toxic raw materials. It also has excellent layer to layer adhesion. This results in very durable end-use prints that also exhibit a high level of quality. Users have found that rigid.ink TPU is capable of producing prints as clean and detailed as objects made from PLA or ABS. Finally, the density of Ninjaflex and rigid.ink TPU are nearly identical, with 1.20g/cm3 for NinjaFlex (and similar TPE filaments) and 1.21g/cm3 for rigid.ink TPU.
Click to learn more about TPU in our resource centre - What is the difference betwen TPE and TPU Flexible Filament?
Click here to compare rigid.ink filaments
We do not hold Food Safety Certificates. Some of the raw materials used to produce our filaments are food safe accordingly to European regulations, but our filament in it's final form is not officially approved. Neither is the 3D printing process and all the components of 3D printers.
Still not sure if Rigid.ink is for you? Contact us or check out our FAQs page.
Settings
Guide Settings
Printing Temperature:
210-240°C
Bed Temperature:
20-70°C
Bed Adhesion:
Glue-stick, 3DLAC, Vinyl hairspray. Increase the air-gap between nozzle for the first layer and the bed. Be especially careful with FR4, PEI and BuildTak.
Print Speed:
15mm/s or below
Cooling Fans:
30-60% after 1st layer, or as needed
Retraction:
Increase more for flexible materials
Good ventilation is essential and do not leave print unattended.
Information
Density:
1.21g/cc
Tensile Strength:
5,801 psi (40MPa)
Sample Weight:
Approx 35g
Empty Spool + Filament Weight:
Approx 250g + 1KG = Approx 1.25KG
1KG Spool size:
20cm dia, 7cm width, 5.6cm dia spool hole
Please note: settings vary printer to printer so experimenting is essential
The 6 Best Flexible 3D Printer Filament Companies - Complete Review
What is the difference between TPE and TPU Flexible Filament?
Help Center - Flexible PLA vs TPU Summary
Compare All Filaments
For specific 3D printing help, please complete our
3D Printing Help Form.
We do not hold Food Safety Certificates. Some of the raw materials used to produce our filaments are food safe accordingly to European regulations, but our filament in it's final form is not officially approved. Neither is the 3D printing process and all the components of 3D printers.
Download Datasheet
Reviews
Worked first time on Ultimaker 2+
I was trying to find a flexible material that would work in an Ultimaker. I've tried a flex-pla before but while it did work the resulting print wasn't very flexy. I was really impressed with this TPU, it worked straight away with the recommended settings and the resulting print was really quite rubbery.
Hi Andrew, This octopus looks awesome! I'm so glad you liked the TPU. Thank you for your positive review and for sharing these photos. It's great to see the flexibility in action there. All the best, Rosie
My first
This was my first time trying a flexible material, i tried to follow the rekommendations on print speed and temp. it worked out good, even on my first print. still trying to find some good applications for flexible prints.
2.85mm TPU blue
Colour exactly as I expected from website. Quick delivery, good packaging. Filament prints as well as my printer allows. When I finish tweaking settings I'm sure my prints will look great. Print temperatures and information supplied on the website and on packaging are all spot on.
Very nice printing, even with a bowden!
Ordered a sample and I'm finding new love for flexible filaments with this TPU. I have an Ultimaker and as such have difficulty with some flexible filaments due to the compression within the Bowden tube. This filament, however, has just enough stiffness to overcome that and the prints I've made have been near perfect. It does require a little bit of TLC, but using the same settings that Ultimaker recommend for their TPU 95 were brilliant. I will certainly be looking to buy a full roll once available.
Photos
Rewards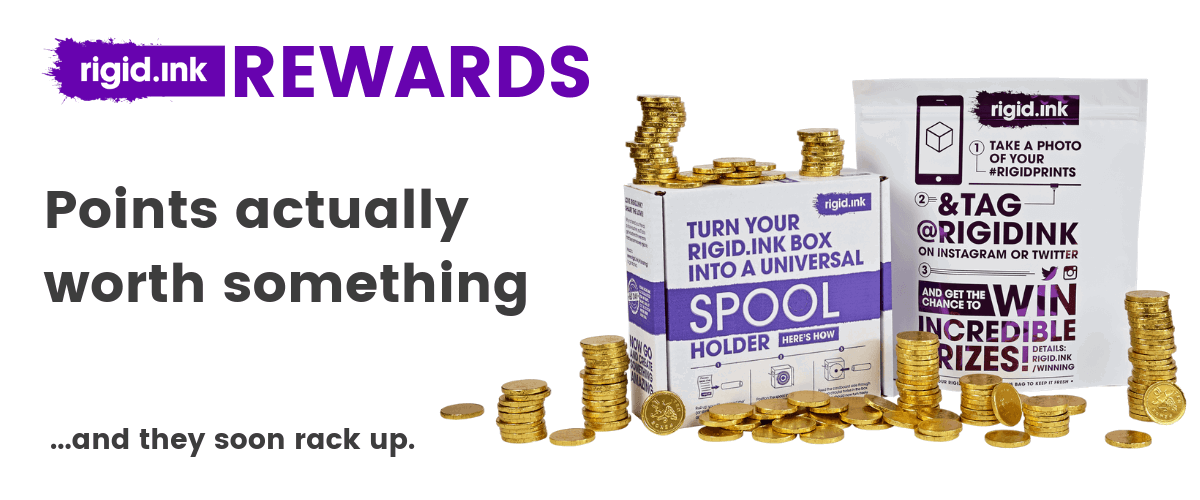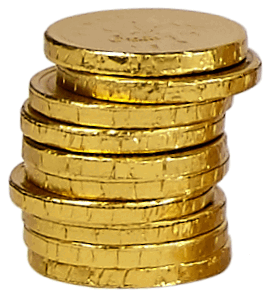 Don't leave money on the table...
Start collecting points worth at least 2.5%* cashback today. You might even have points from past orders you can still claim.

Look at all the ways you can pick up points and get your rewards below.

* - Our VIP customers get a rewarding 5% cashback.
How do I get points?
You can stack up rigid.ink Reward points by doing any of the following stuff - most of which you'd likely do anyway. And with our surprise bonuses, your points will soon add up! Make sure you complete the actions through the 'Earn Rewards' tab inside your rigid.ink account though.

You'll need an account though. Don't have one? Get 250 bonus points if you sign up today!
Get My Account & 250 Points

You get 5 points for every £1 spent. VIPs get 10 points for every £1 spent.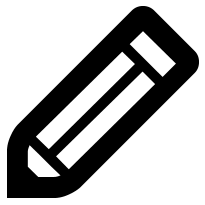 Let others know what you think to rigid.ink They'll get £5 off their first order. And you'll get £5 worth of points.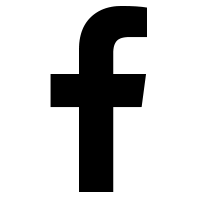 Love rigid.ink & want to get the word out? We'll reward you for your time...
What can I use my points for?
Once you've earned points, you can redeem them for voucher codes so you can get:

Get voucher codes you can spend on rigid.ink filament. Your points are worth solid money off your orders.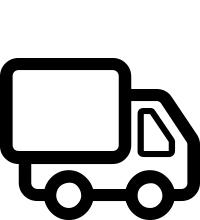 Fancy FREE UK or even EU shipping off your orders? Make big savings on shipping costs.
*How do I become VIP?
Join the VIP club...
Once you've earned a total of 1500 points (not balance - you can still spend them all) in a 12 month period, you'll be automatically upgraded to our extra special VIP club tier. Here, you'll enjoy perks - most notable you'll receive an additional 2.5% on your points.

This means you'll receive a total of 5% cashback on your rigid.ink purchases, as an extra thank you to our most loyal customers.
How do I redeem my points?
To view your balance, redeem points and see what you're eligable for, just login to your account and click on 'Loyalty Points'. Select the 'Rewards' tab to choose and claim your rewards to get money off or FREE shipping on your next order!
Get My Account & 250 Points