ANY 5 Samples of PLA or ABS (1.75mm)
---
---
Description
ANY 5 Samples of PLA or ABS 1.75mm for just £12.95.
Save £1.80 compared to when bought separately.
Choose the material above, then choose the colours you'd like in the comments box at checkout.
Please note if the exact colour requested is for some reason unavailable, we will substitute this for the closest alternative
We do not hold Food Safety Certificates. Some of the raw materials used to produce our filaments are food safe accordingly to European regulations, but our filament in it's final form is not officially approved. Neither is the 3D printing process and all the components of 3D printers.
Search templates (CTRL+Space)
Search templates (CTRL+Space)
Search templates (CTRL+Space)
Still not sure if Rigid.ink is for you? Contact us or check out our FAQs page.
Settings
Reviews
PLA samples 1.75
We only buy the sample packs to use with our 3D pen. Always work very well. Easy to feed into pen and have a smooth consistent extrusion.
First meh samples I've ever had from Rigid.Ink
usually I buy all my samples from Rigid.Ink, I have done so for almost 18 months, this lot though, 2 of the 5 samples have been off. the grey PLA has ridiculous interlayer adhesion, whether at 185 or 215 and anywhere in between. and the black kept clogging the hotend and not sticking to the bed, even when cheap no name PLA would stick fine.
I'll continue to buy from R.I, but this one experience has soured me a bit ,as these samples where to make a customer order
Hi Domenico, Thanks for taking the time to leave your review, I'm sorry the samples you received from us this time didn't meet our usual standards. I wish you would have emailed me so I could get this resolved and sent you some more samples for your customer order. I would like to investigate the issues with these samples and find out how they managed to slip through our quality control. Would you be able to send me any photos of the issues you had? All the best, Jess
Any 5 samples of PLA or ABS - (1.75mm)
Very helpful company and excellent service !
Top class
Order arrived quickly and printed perfectly. Samples were for a variety of "Christmassy" spectacles for an opticians window display. Happy customer!
ANY 5 Samples of PLA or ABS
Helped me to deside what colours where best for my project, big thank you for allowing me to swap a ABS for a PETG sample. I believe this would be a good idea to adopt going forward i.e. Any 5 Samples of PLA or PETG not sure why it's not an option already.
Hi Mark, Thanks for leaving this review. I'm glad we were able to help you choosing colours and that you were able to try PETG. Your suggestion is appreciated, it's definitely something we'd consider as the PLA samples are so popular and PETG is also a great seller. I'm going to put this idea to the team. Have a great day, Rosie
Photos
Rewards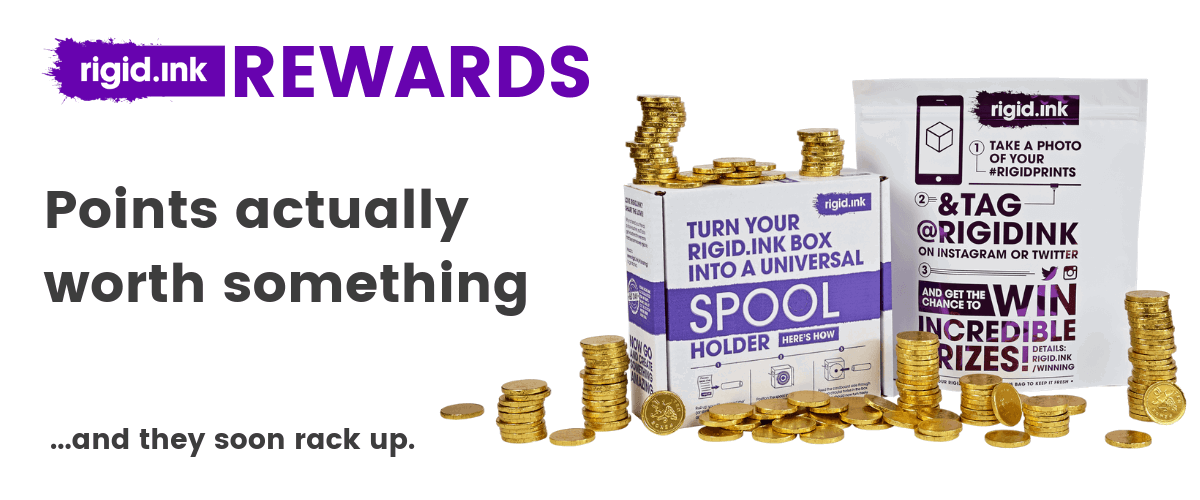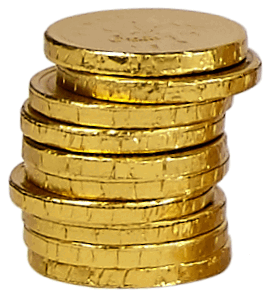 Don't leave money on the table...
Start collecting points worth at least 2.5%* cashback today. You might even have points from past orders you can still claim.

Look at all the ways you can pick up points and get your rewards below.

* - Our VIP customers get a rewarding 5% cashback.
How do I get points?
You can stack up rigid.ink Reward points by doing any of the following stuff - most of which you'd likely do anyway. And with our surprise bonuses, your points will soon add up! Make sure you complete the actions through the 'Earn Rewards' tab inside your rigid.ink account though.

You'll need an account though. Don't have one? Get 250 bonus points if you sign up today!
Get My Account & 250 Points

You get 5 points for every £1 spent. VIPs get 10 points for every £1 spent.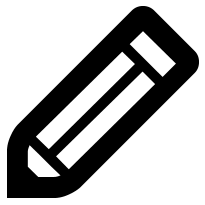 Let others know what you think to rigid.ink They'll get £5 off their first order. And you'll get £5 worth of points.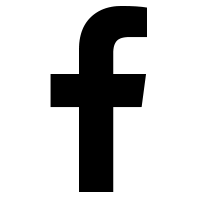 Love rigid.ink & want to get the word out? We'll reward you for your time...
What can I use my points for?
Once you've earned points, you can redeem them for voucher codes so you can get:

Get voucher codes you can spend on rigid.ink filament. Your points are worth solid money off your orders.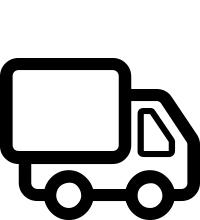 Fancy FREE UK or even EU shipping off your orders? Make big savings on shipping costs.
*How do I become VIP?
Join the VIP club...
Once you've earned a total of 1500 points (not balance - you can still spend them all) in a 12 month period, you'll be automatically upgraded to our extra special VIP club tier. Here, you'll enjoy perks - most notable you'll receive an additional 2.5% on your points.

This means you'll receive a total of 5% cashback on your rigid.ink purchases, as an extra thank you to our most loyal customers.
How do I redeem my points?
To view your balance, redeem points and see what you're eligable for, just login to your account and click on 'Loyalty Points'. Select the 'Rewards' tab to choose and claim your rewards to get money off or FREE shipping on your next order!
Get My Account & 250 Points