Sample Pack (5m/10m of each original colour)
---
---
Description
We became so tired of the hordes of terrible quality 3D printer filaments flooding the market, we decided to release our own. You need a 3D filament you can rely on, something that won't ever jam your head and produce flawless prints, every time.

Accurately represented colours, near-perfect tolerances and excellent raw material quality was our aim. It wasn't easy, but we're confident we've produced a UK filament actually worth printing with. In fact, we'd be surprised if you found better.

Especially for this price.

Using the most technologically advanced equipment and the finest raw materials, we produce a consistent filament with a tolerance of just 0.03mm either side of the diameter we promise. We know it's good, we test it thoroughly with lasers.

Don't feel like committing to a whole KG roll or not sure which colour to go for?
This sample pack, with a total of 8 colours at 5/10 meters of each of either the PLA or ABS filaments is ideal.Or if you know what colour you're after, we even sell lengths in multiples of just 10 meters, allowing you to try out a range of colours at a fraction of the price. The colours you see in the images are the exact colour you'll receive. No generic 3d printing supplies here. We may not have the biggest selection of colours (more coming soon!) but they won't disappoint.

Sure the quality is amazing, but what about the service?
It's fashionable to say you give great service, but ours really is second to non. Seriously, not happy with your purchase in any way? Let us know, we'll bend over backwards to help you out. So why wait, order from just 5/10 meters or 1KG of rigid.ink today.

We even do free delivery on orders over 65.00 GBP.
We do not hold Food Safety Certificates. Some of the raw materials used to produce our filaments are food safe accordingly to European regulations, but our filament in it's final form is not officially approved. Neither is the 3D printing process and all the components of 3D printers.
Still not sure if Rigid.ink is for you? Contact us or check out our FAQs page.
Settings
PLA
Printing temperature:
180­-210°C
Heated bed:
Not necessary, if preferred 50°C
ABS
Printing temperature:
230-250°C
Heated bed:
90°C
Please note: settings vary printer to printer so always experiment
For specific 3D printing help, please complete our
3D Printing Help Form.
We do not hold Food Safety Certificates. Some of the raw materials used to produce our filaments are food safe accordingly to European regulations, but our filament in it's final form is not officially approved. Neither is the 3D printing process and all the components of 3D printers.
Reviews
lives up to the hype
I tried the samples with with a healthy dose of scepticism but found i was happy to find the samples lived up to the claims and will now be my first choice
Superman and a butterfly
My printer printed a Superman badge and a butterfly perfectly, filament worked a treat. For some reason it now won't print files from the micro sd card, says no files even though they show as g.code on computer, any suggestions welcome
Hi David, Thanks for leaving your review. I've asked our technical specialists about your question and here is what they said - Sometimes SD cards can be 'bad', it might make sense to swap for a new one. Alot of printers cannot handle filanames that include anything but letters and numbers [A-z0-9]. Some printers cannot see files that are within a subdsirectory. I hope this helps. All the best, Jess
Remarkable Finish!
Though I originally set my temperatures too low for the rigid ink on my printer, after a quick chat with Jess, I dialled in the right temps and the results are amazing. The layers are SO smooth it's quite difficult to feel them on the surface of the models.
A nice selection of colours
Ordered the sample pack, as a newcomer to 3d printing. Only used on filament so far, but the print quality seems really good, and the selection of colours in the sample pack gives me a nice variety going forward.
sample pack
So far its all good with the sample pack, getting good prints with the colours so far used.
would recomend as a good way to see what colours you like and do a multitude of prints.
Photos
Rewards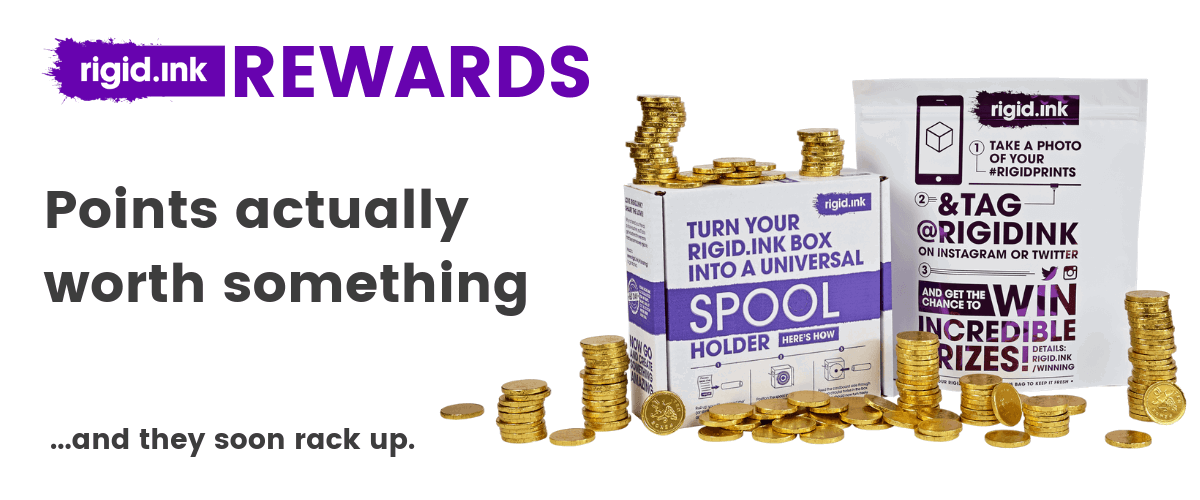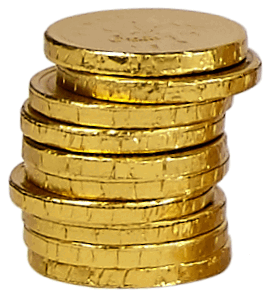 Don't leave money on the table...
Start collecting points worth at least 2.5%* cashback today. You might even have points from past orders you can still claim.

Look at all the ways you can pick up points and get your rewards below.

* - Our VIP customers get a rewarding 5% cashback.
How do I get points?
You can stack up rigid.ink Reward points by doing any of the following stuff - most of which you'd likely do anyway. And with our surprise bonuses, your points will soon add up! Make sure you complete the actions through the 'Earn Rewards' tab inside your rigid.ink account though.

You'll need an account though. Don't have one? Get 250 bonus points if you sign up today!
Get My Account & 250 Points

You get 5 points for every £1 spent. VIPs get 10 points for every £1 spent.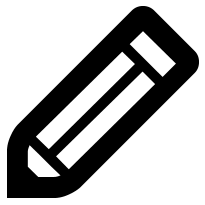 Let others know what you think to rigid.ink They'll get £5 off their first order. And you'll get £5 worth of points.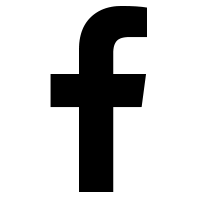 Love rigid.ink & want to get the word out? We'll reward you for your time...
What can I use my points for?
Once you've earned points, you can redeem them for voucher codes so you can get:

Get voucher codes you can spend on rigid.ink filament. Your points are worth solid money off your orders.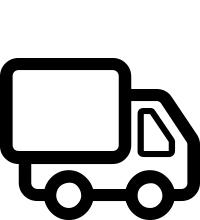 Fancy FREE UK or even EU shipping off your orders? Make big savings on shipping costs.
*How do I become VIP?
Join the VIP club...
Once you've earned a total of 1500 points (not balance - you can still spend them all) in a 12 month period, you'll be automatically upgraded to our extra special VIP club tier. Here, you'll enjoy perks - most notable you'll receive an additional 2.5% on your points.

This means you'll receive a total of 5% cashback on your rigid.ink purchases, as an extra thank you to our most loyal customers.
How do I redeem my points?
To view your balance, redeem points and see what you're eligable for, just login to your account and click on 'Loyalty Points'. Select the 'Rewards' tab to choose and claim your rewards to get money off or FREE shipping on your next order!
Get My Account & 250 Points