5 x Mixed Colours PLA Pack
---
---
Description
*Mixed Material Pack (5x Mixed Materials & Colours)*
Get a random mix (no choice) of 5 colours. Available in 1.75mm OR 2.85mm pack sizes. Pack retail value if bought individually is £16.25*. 
The pack sizes available are:
5 x 10m samples for 1.75mm
OR
5 x 5m samples for 2.85mm.
Strict limit of 3 x packs per customer. 
Your sample pack will contain a random mix of any 5 of these PLA colours. There's never been a better chance to try out a selection of our PLA colours. 
*No guarantees on the exact colours of your pack, image for illustration only. You will get a good mix of materials in each pack. 
Please note: If you plan to be changing materials, we highly recommend you purge your nozzle with Floss cleaning filament between material changes. It only takes 30 seconds, and works out at 20p per complete nozzle clean!
Click here to add some Floss to your order.
Search templates (CTRL+Space)
Search templates (CTRL+Space)
Still not sure if Rigid.ink is for you? Contact us or check out our FAQs page.
Reviews
Photos
Rewards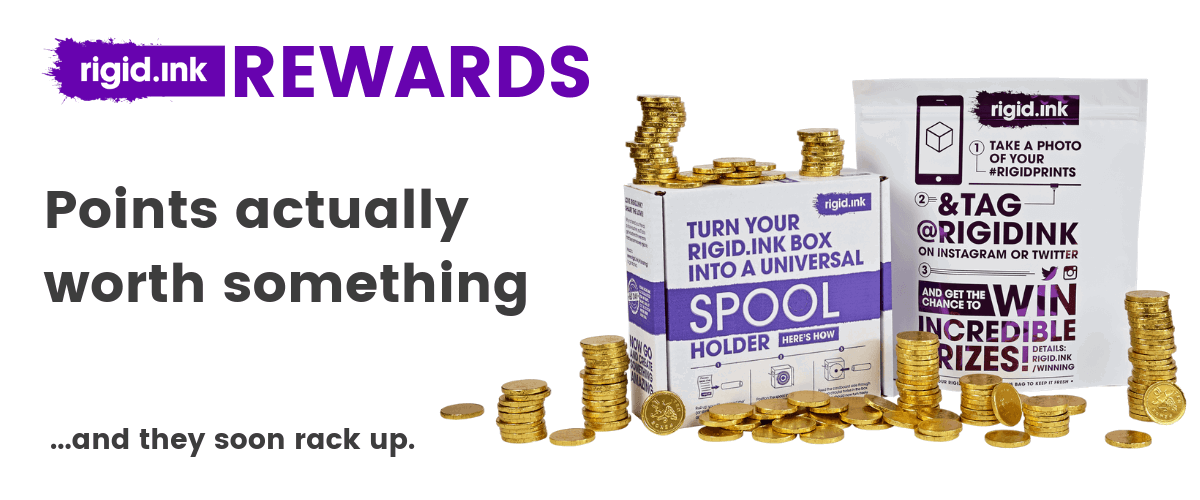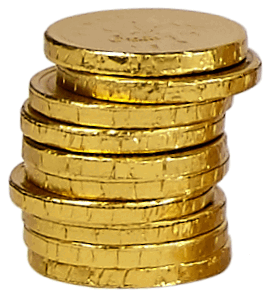 Don't leave money on the table...
Start collecting points worth at least 2.5%* cashback today. You might even have points from past orders you can still claim.

Look at all the ways you can pick up points and get your rewards below.

* - Our VIP customers get a rewarding 5% cashback.
How do I get points?
You can stack up rigid.ink Reward points by doing any of the following stuff - most of which you'd likely do anyway. And with our surprise bonuses, your points will soon add up! Make sure you complete the actions through the 'Earn Rewards' tab inside your rigid.ink account though.

You'll need an account though. Don't have one? Get 250 bonus points if you sign up today!
Get My Account & 250 Points

You get 5 points for every £1 spent. VIPs get 10 points for every £1 spent.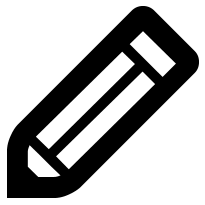 Let others know what you think to rigid.ink They'll get £5 off their first order. And you'll get £5 worth of points.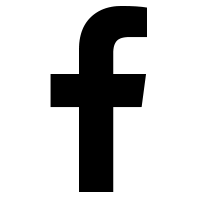 Love rigid.ink & want to get the word out? We'll reward you for your time...
What can I use my points for?
Once you've earned points, you can redeem them for voucher codes so you can get:

Get voucher codes you can spend on rigid.ink filament. Your points are worth solid money off your orders.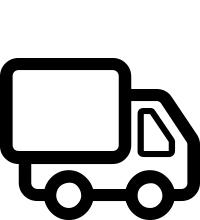 Fancy FREE UK or even EU shipping off your orders? Make big savings on shipping costs.
*How do I become VIP?
Join the VIP club...
Once you've earned a total of 1500 points (not balance - you can still spend them all) in a 12 month period, you'll be automatically upgraded to our extra special VIP club tier. Here, you'll enjoy perks - most notable you'll receive an additional 2.5% on your points.

This means you'll receive a total of 5% cashback on your rigid.ink purchases, as an extra thank you to our most loyal customers.
How do I redeem my points?
To view your balance, redeem points and see what you're eligable for, just login to your account and click on 'Loyalty Points'. Select the 'Rewards' tab to choose and claim your rewards to get money off or FREE shipping on your next order!
Get My Account & 250 Points