rigid.ink Mylar Resealable Metallic Bag
---
---
Description
Keep your rigid.ink filament fresh!
Our rigid.ink mylar resealable metallic bags are specially made to ensure fresh filament.
They fit all rigid.ink 1KG spools and samples.
If filament is not stored correctly it can go stale. This can lead to bad or even failed prints, which no one wants.
Simply place your rigid.ink filament inside your rigid.ink bag, with silica gel and all the air squeezed out. Ensure the bag is fully resealed and store below 25°C.
Still not sure if Rigid.ink is for you? Contact us or check out our FAQs page.
Reviews
Mylar bags
Perfect for storing reels etc.
Mylar Resealable Metallic Bag
Does exactly as advertised.
Filament captivity
Mylar bags from rigid.ink seem like a good idea. Having received some, immediately put some older but good pla in, and added 2 new 10g dessicant.
Took out 5 days later and used with no problems, colour change dessicant showed signs of water removal. So far so good - time will tell
Excellent way to store fillament
Very impressed with the mylar bags. Nice and strong, easily beating normal zip lock type bags. Only one thing I found the bags a little tight when non Rigid Ink spools were being put in them. Master spool spools are easily stored in thes bags.
Mylar Resealable Metallic Bag
I got my Mylar Resealable Metallic Bags and now I just have to dry out my fillament, and storage it in them, then it should be over with moisture problems.
Photos
Rewards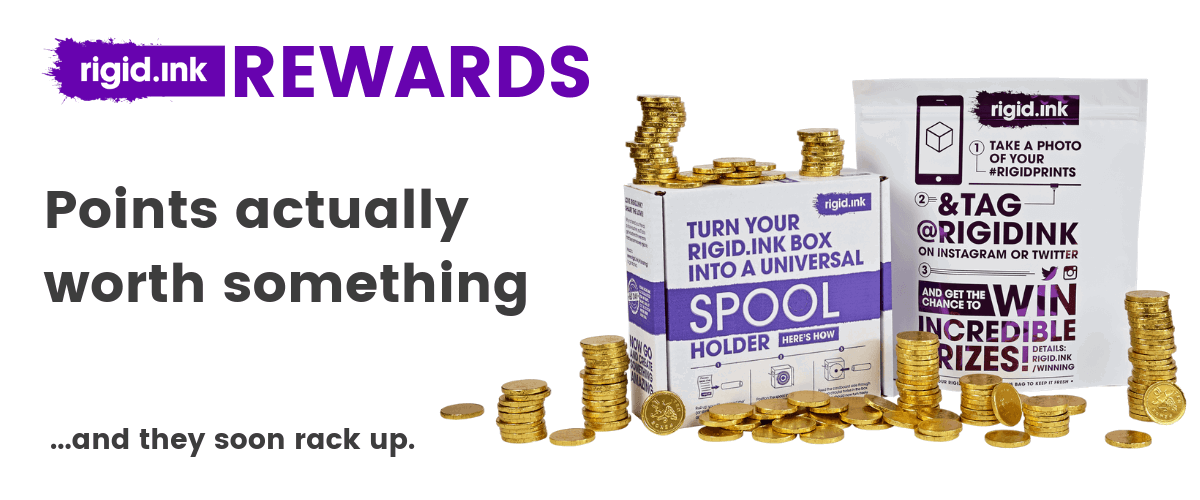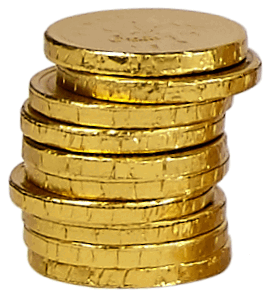 Don't leave money on the table...
Start collecting points worth at least 2.5%* cashback today. You might even have points from past orders you can still claim.

Look at all the ways you can pick up points and get your rewards below.

* - Our VIP customers get a rewarding 5% cashback.
How do I get points?
You can stack up rigid.ink Reward points by doing any of the following stuff - most of which you'd likely do anyway. And with our surprise bonuses, your points will soon add up! Make sure you complete the actions through the 'Earn Rewards' tab inside your rigid.ink account though.

You'll need an account though. Don't have one? Get 250 bonus points if you sign up today!
Get My Account & 250 Points

You get 5 points for every £1 spent. VIPs get 10 points for every £1 spent.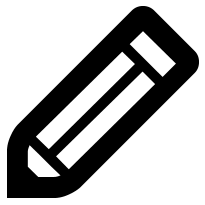 Let others know what you think to rigid.ink They'll get £5 off their first order. And you'll get £5 worth of points.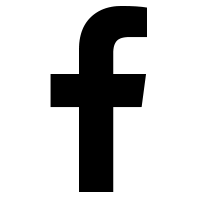 Love rigid.ink & want to get the word out? We'll reward you for your time...
What can I use my points for?
Once you've earned points, you can redeem them for voucher codes so you can get:

Get voucher codes you can spend on rigid.ink filament. Your points are worth solid money off your orders.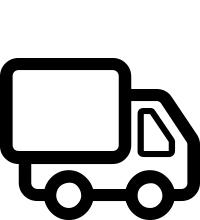 Fancy FREE UK or even EU shipping off your orders? Make big savings on shipping costs.
*How do I become VIP?
Join the VIP club...
Once you've earned a total of 1500 points (not balance - you can still spend them all) in a 12 month period, you'll be automatically upgraded to our extra special VIP club tier. Here, you'll enjoy perks - most notable you'll receive an additional 2.5% on your points.

This means you'll receive a total of 5% cashback on your rigid.ink purchases, as an extra thank you to our most loyal customers.
How do I redeem my points?
To view your balance, redeem points and see what you're eligable for, just login to your account and click on 'Loyalty Points'. Select the 'Rewards' tab to choose and claim your rewards to get money off or FREE shipping on your next order!
Get My Account & 250 Points